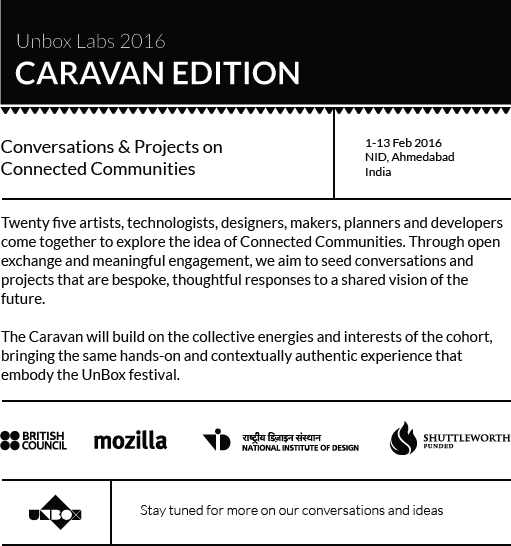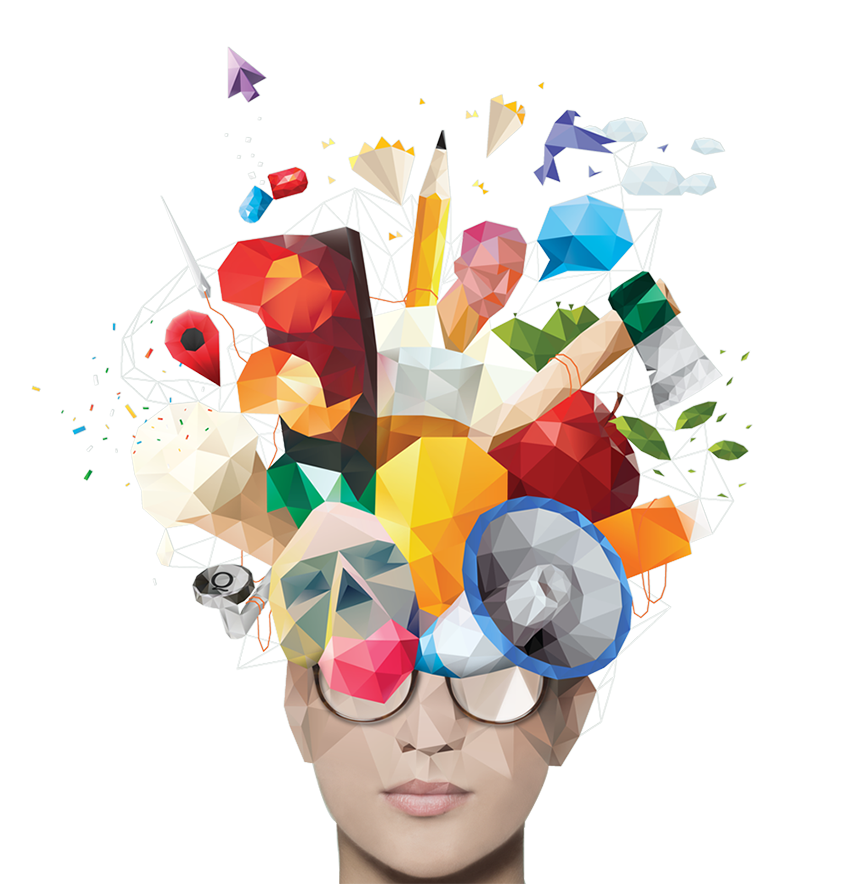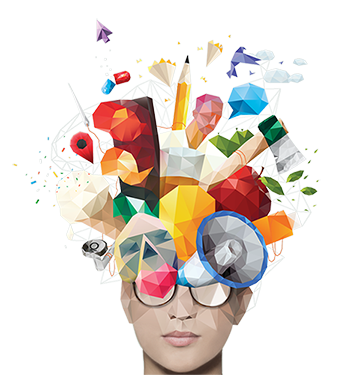 THEMES


Analog~Digital
---
Digital. Analog. Both are all around us. This year we explore beautiful connections between traditional practices, digital endeavours, craft skills and the Internet of Things. What might it mean for artisans to block-print conductive ink on fabrics for new media artists to get inspired by? Answer this question and more at UnBox!
---

Informal  Economies
---
Inclusion is a more than just a possibility on public system design – its a core mandate that should spin through the sociocultural, economic, political and welfare systems of the country. UnBox brings together facets of this much desired inclusion with the hope that lessons can be learnt from these parallel systems all burdened and burning up in the face of modern pressures of humanity.
---

Future  Cities
---
One might argue that the words future and cities are contradictory. One might also argue that the future is indeed analogous with cities. At UnBox Labs early 2014, we got 40 people from UK and India for 2 weeks to think about the big Q : What is the future of our cities? and we have some A : 10 ways of seeding/seeing the future.
---

Systems + Disruptions
---
Traditional systems need some monkey juice some might say. How can kindred souls from creative practice define new agendas and protocols for being that change in fundamental services and systems that define the everyday experience of a billion folks? Disruption is certainly not disturbance, and we look to the UnBox community to show us the way.
---

Inclusion & Exclusion
---
Effortlessly informal and famously chaotic systems define our context of operations today in South Asia. Creative communities that operate on the fringes and underbellies of these teeming ecosystems are of interest to us. So are social marketplaces, cultural currencies and fundamental services. All in flux and all wonderful.
---

A  Meta  Toolkit
---
Toolkits are so en vogue that we are tempted to think about a toolkit for making toolkits. Are there ways of thinking about toolkits? Anything precious we can learn from a carpenter's toolbox? Is there a possibility of designing a toolkit for social innovation? Are tools the luxury of the elite? Ask and you might find out something you did not want to know about at UnBox this year.
---
ABOUT UNBOX
---
UnBox celebrates interdisciplinary collaborations, with the festival being the central manifest for inspiration, dialogue and hands-on action. It brings together creative, academic, and development professionals keen on pushing the boundaries of their practice.
Held in New Delhi since 2011, the festival is curated through panel discussions, workshops, labs, performances, exhibitions, community meals and excursions into the city, over the three days for a rich balance of the intellectual and the experiential. Participants from diverse spaces come together as co-creators rather than passive spectators.